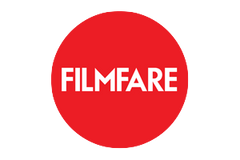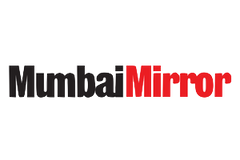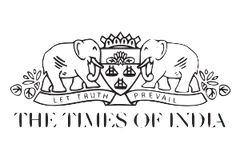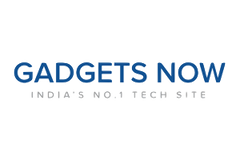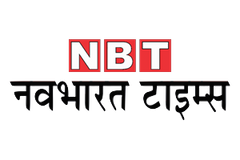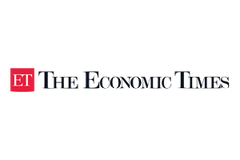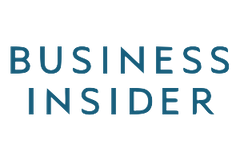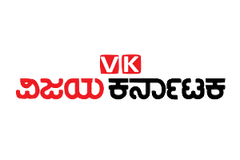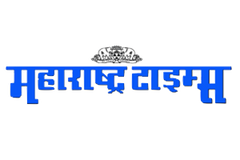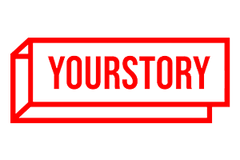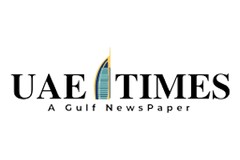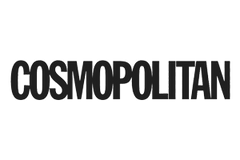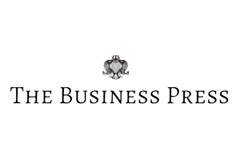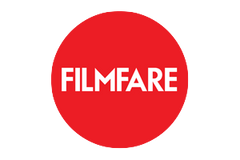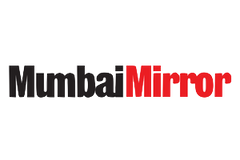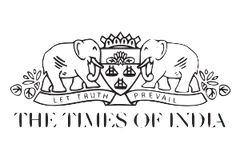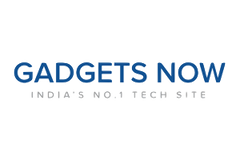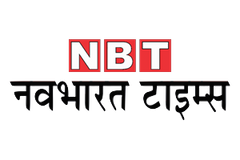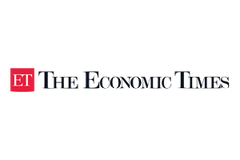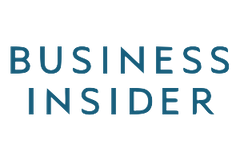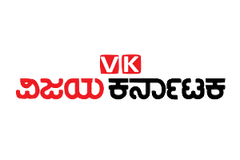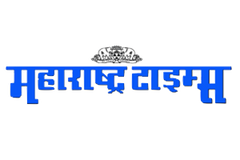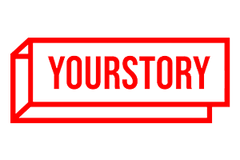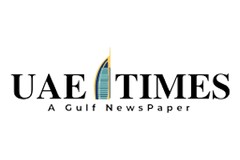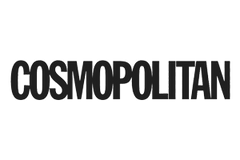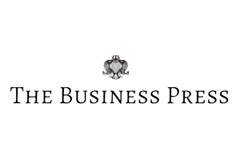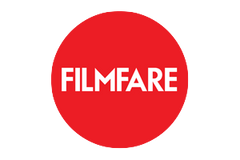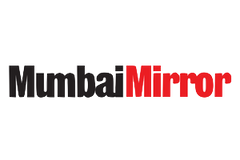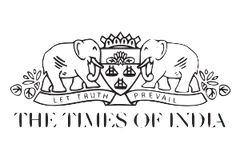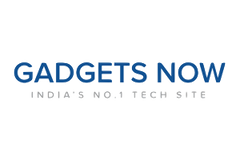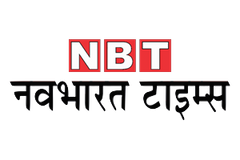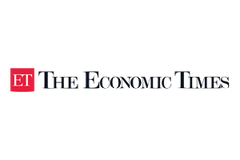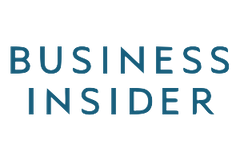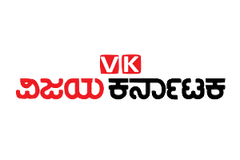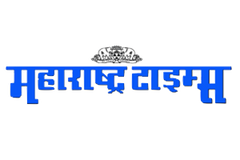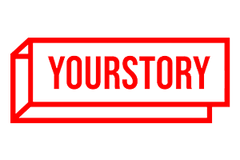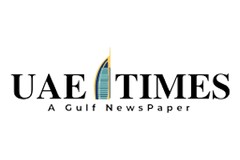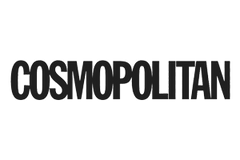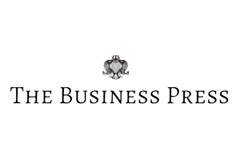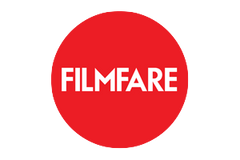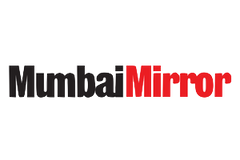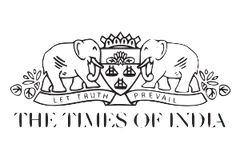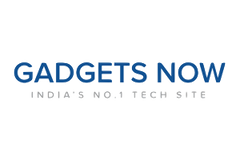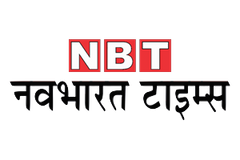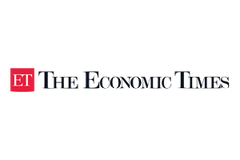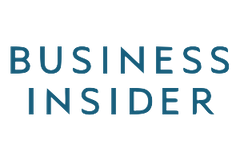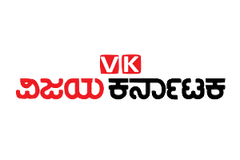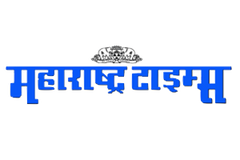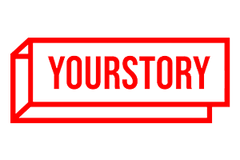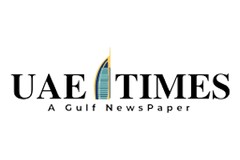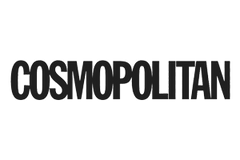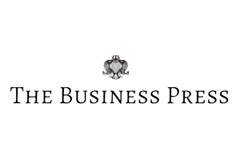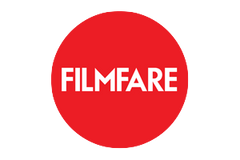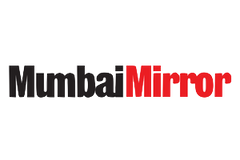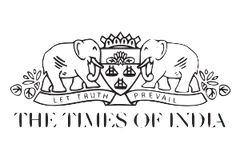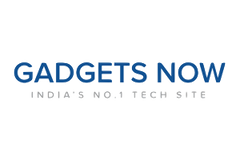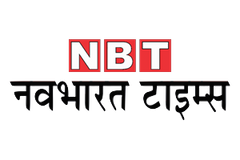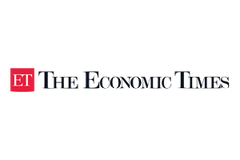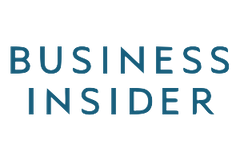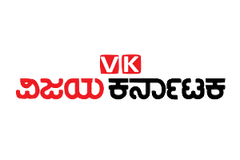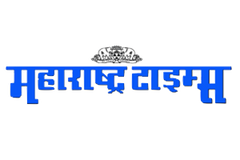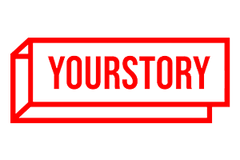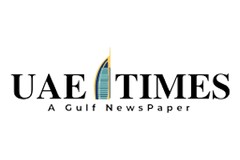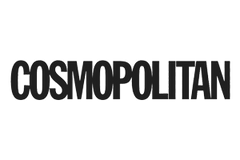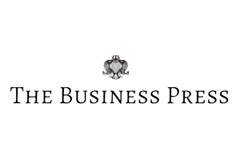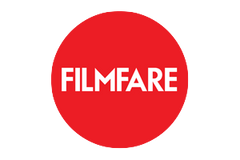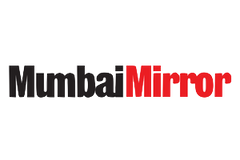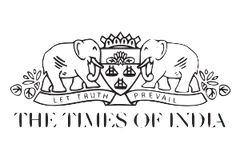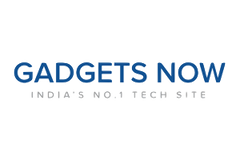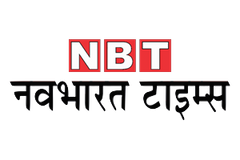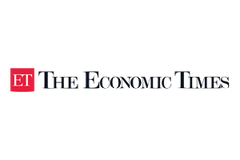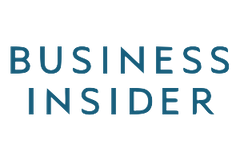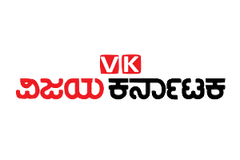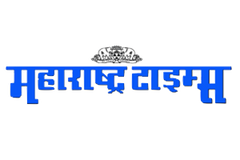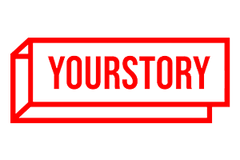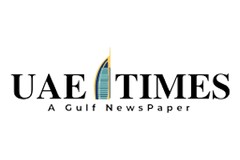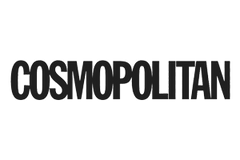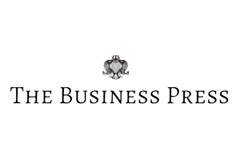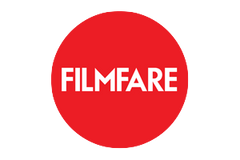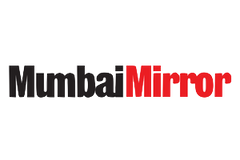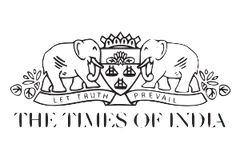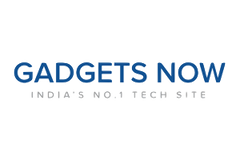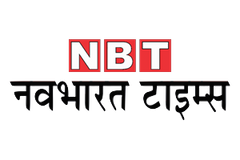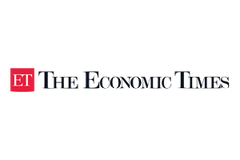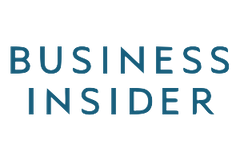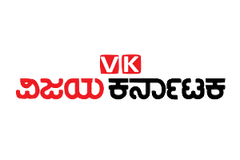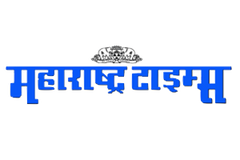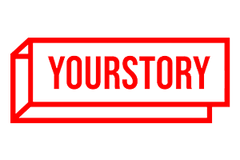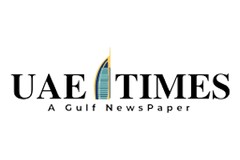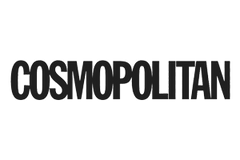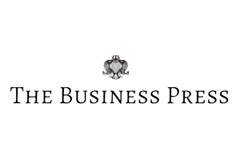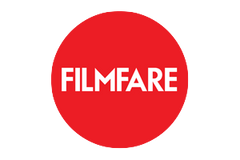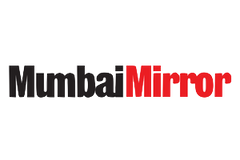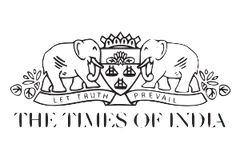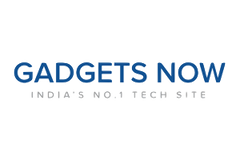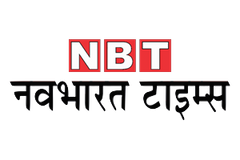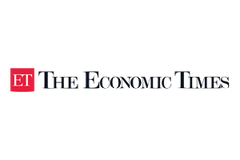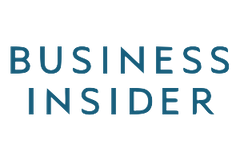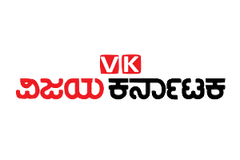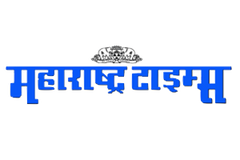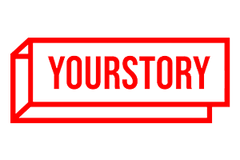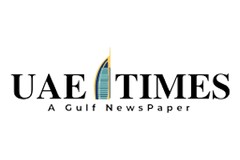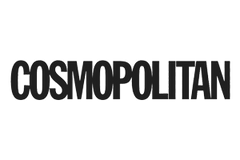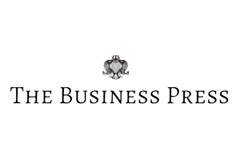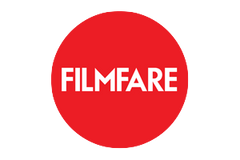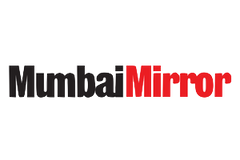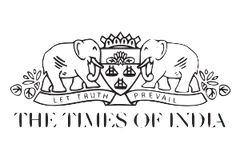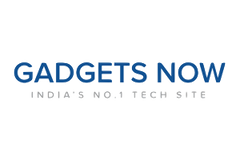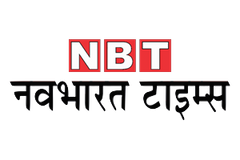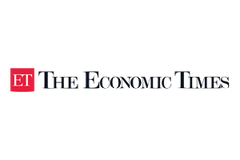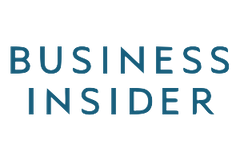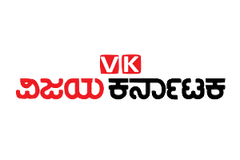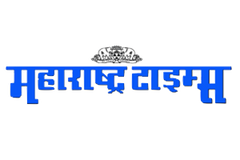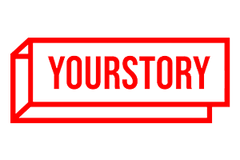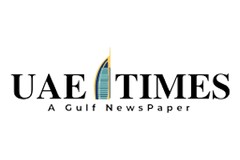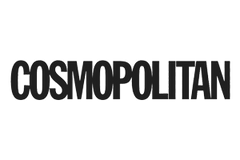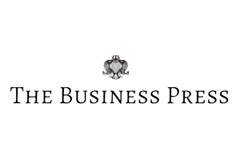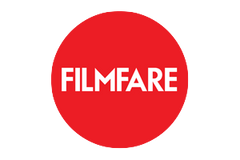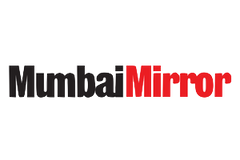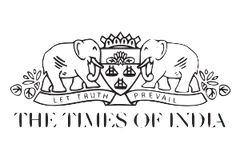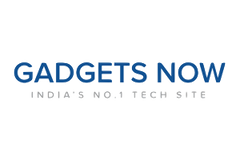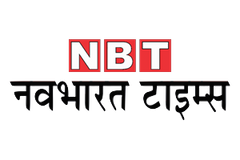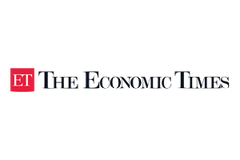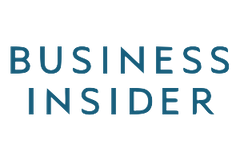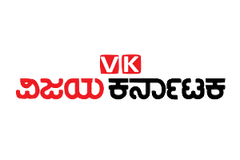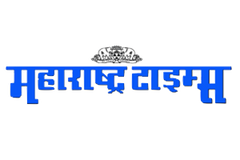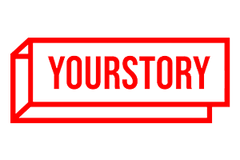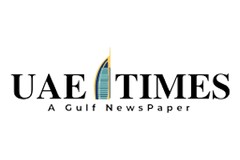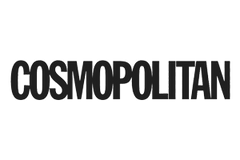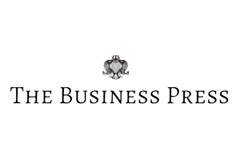 Hassle Free Experience
Free Shipping
Free Shipping On All Orders
Quality Support
Free Alternations
100% Refund
If Suits Doesn't Fit After 1st Alterations
Gift Voucher
30% Off On First Order
Brand Message
Trendy Ways To Style A Blazer?
Loved by the Celebs
Join @truefalseindia
TESTIMONIAL
Loved by 1000+ Customers
" I Am Absolutely Thrilled To Share My Fantastic Experience With True False! I Recently Purchased Their Marshmallow Pink Suit, And I Must Say, It Exceeded All My Expectations. From The Moment I Opened The Package, I Knew I Was In For A Treat. The Color Of The Suit Is Simply Divine. The Marshmallow Pink Shade Is Both Charming And Sophisticated, Adding A Touch Of Whimsy To My Outfit. It's The Perfect Balance Between Playful And Refined, And I Received So Many Compliments On The Color Alone! As For The Design, All I Can Say Is, "Wow!" The Attention To Detail Is Evident In Every Stitch And Seam. The Suit Boasts An Elegant And Contemporary Design That Suits Multiple Occasions – Be It A Formal Event Or A Chic Social Gathering. "
Dr. Aesha Patel -
Dentist
" I Am Beyond Thrilled With My Purchase Of The Tulip Harmony Suit From True False! The Moment I Saw It On Their Website I Knew It Was The Perfect Outfit For Me. As An Anchor, Standing Out Is Crucial, And This Suit Delivered Just That. The Color Is Captivating, And The Fit Is Flawless, Making Me Feel Both Confident And Elegant On Screen. Thank You, True False, For Providing Such A Uniquely Stunning Outfit That Helps Me Shine In Every Appearance! "
Shraddha Panchal -
Anchor
" I Am Absolutely Delighted With My Sugar White Suit From True False! Ordering A Suit Online Always Makes Me A Bit Nervous About The Fitting, But True False Exceeded All My Expectations. Their Expertise In Custom-made Suits Truly Shines Through, And The Fit Is Impeccable. I Feel Incredibly Confident And Elegant Wearing This Suit, And I Can't Thank True False Enough For Their Exceptional Craftsmanship. They Certainly Live Up To Their Specialization In Custom-made Suits – I Am One Happy And Satisfied Customer! "
Bhargsetu Sharma -
Social Activists
" I Am Absolutely Blown Away By The Exceptional Service I Received From True False! I Had A Movie Premiere Coming Up And Wanted Something Unique To Make A Statement. When I Stumbled Upon True False, They Went Above And Beyond To Design And Customize A Suit Just For Me In Just One Day! The Suit They Created Was Nothing Short Of Perfection, And I Received Nothing But Applause And Compliments Throughout The Event. Thank You, True False, For Making Me Feel Like A Star On My Special Night! Your Dedication And Craftsmanship Are Truly Remarkable. "
Sonali Lele Desai -
Actress
" As A Celebrity Stylist, My Job Demands Keeping Up With The Latest Trends And Maintaining A Top-notch Wardrobe. When I Discovered True False, I Was Utterly Mesmerized By Their Collection. The Attention To Detail, The Impeccable Fit, And The Thought Put Into Each Piece Left Me In Awe. True False Has Become My Go-to Destination For Stylish And Unique Outfits. Thank You For Helping Me Stay Fashion-forward And Making My Clients Shine On Every Occasion! "
Sanam Ratansi -
Celebrity Stylists
" I Can't Thank True False Enough For Coming To My Rescue! As An Actress, I Had An End Moment Event For One Of My Movies, And I Needed A Stunning Outfit To Make A Lasting Impression. True False Not Only Delivered The Outfit On Time But Also Ensured That It Fit Me Perfectly. The Attention To Detail And The Dedication They Put Into Their Work Is Truly Commendable. Thanks To True False, I Felt Like A Star On That Special Night, And I Couldn't Be Happier With Their Outstanding Service! "
" My Experience With True False Has Been Nothing Short Of Amazing! After Stumbling Upon Their Collection, I Decided To Give It A Try, And I'm So Glad I Did. The Fabric They Use Is Incredibly Soft And Comfortable, Making It Perfect For All Weather Conditions. Not To Mention, The Fit And Customization Options Were Top-notch! True False Has Won Me Over As A Loyal Customer, And I Can't Wait To Explore More Of Their Fabulous Collection. Thank You, True False, For Delivering Such Exceptional Quality And Style! "
Hiral Patel -
Image Consultant
" As We Say That Our Outfits Define Who We Are And A Proper Well Fitted Suit Just Makes Our Appearance Ever More Authoritative. Sharing One Such Incident Where I Had Tried 2-3 Different Brands For A Perfect Formal Wear But I Never Got A Proper One And Always Had Some Issue With Fittings Or Quality. Then I Came Across True False, Who Specialises In Women's Formal Designer And Customised Suits. My Experience With Them Was Super Smooth From Selecting Designs To Trial To Final Product. The Fit And Quality Was Something I Was Looking Since A Very Long Time. I Can Proudly Recommend True False. Fitting And Fine Finishing Are The Key Factors Of True False "
Bhavika Tanna Thakkar -
Property Advisor
" I Couldn't Agree More With The Sentiment That Beauty Lies In Embracing One's True Self, And That's Exactly What True False Helped Me Achieve! I Absolutely Adored Every Bit Of The Outfit I Purchased From Them. From The Moment I Put It On, I Felt Like It Truly Represented Who I Am. The Confidence And Comfort I Felt Wearing Their Creation Were Beyond Compare. Thank You, True False, For Celebrating Individuality And Crafting Outfits That Make Us Feel Beautiful Inside And Out! "
" As An Avid Fashion Enthusiast, I Recently Invested In The Dotted Burgundy Blazer From True False, And I Must Say, It Has Exceeded My Expectations. The Unique Blend Of Style And Sophistication In This Blazer Is Truly Commendable. The Dotted Pattern Adds A Touch Of Playfulness, Making It Perfect For Both Formal And Semi-formal Events. The Rich Burgundy Color Complements Various Outfits, Making It A Versatile Addition To My Wardrobe. True False's Commitment To Crafting Exceptional Fashion Pieces Is Evident, And I Can Confidently Say That This Blazer Has Become One Of My Favorite Go-to Choices For A Statement Look. "
Hetal Bhatt -
Entrepreneur
" The Sacramento Green Suit From True False Has Left Me Absolutely Delighted. The Captivating Shade Of Green And The Impeccable Fit Make It An Extraordinary Addition To My Wardrobe. True False's Commitment To Quality And Style Shines Through, And I Couldn't Be Happier With My Purchase. I Highly Recommend Their Collection To Anyone Looking For Fashion That Stands Out With Elegance And Finesse. "
Madhulika Dubey -
Youtuber