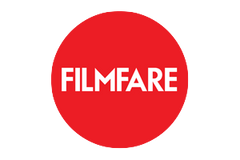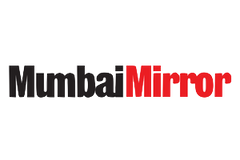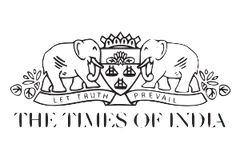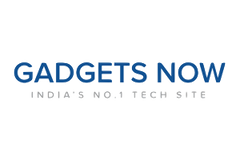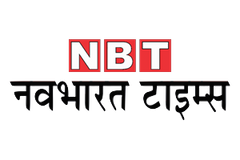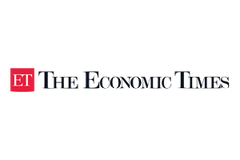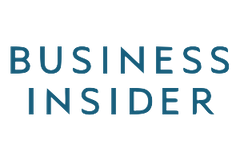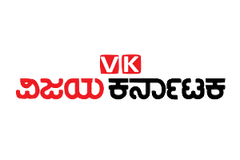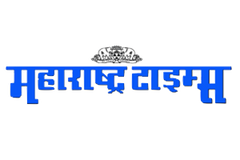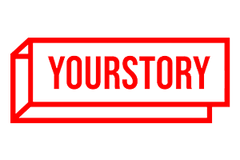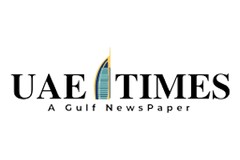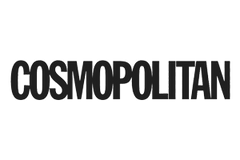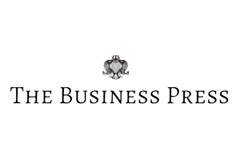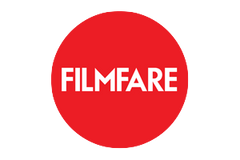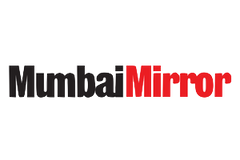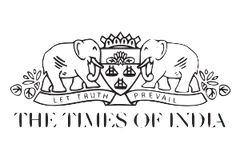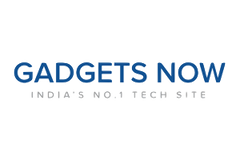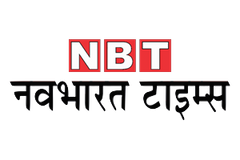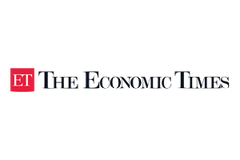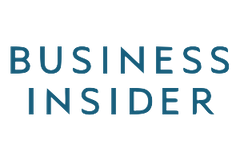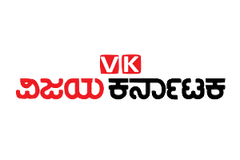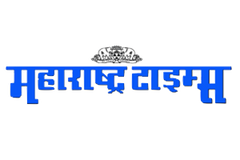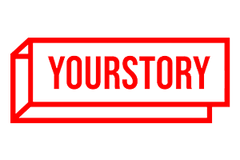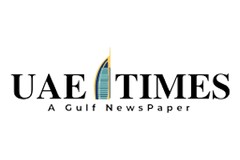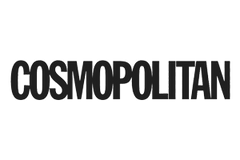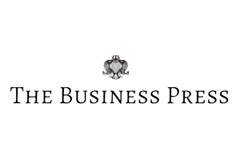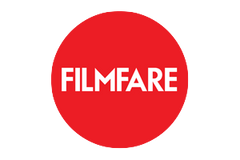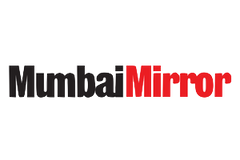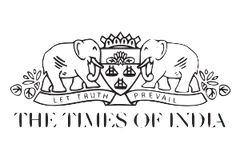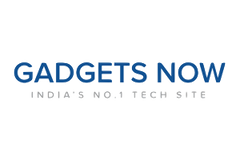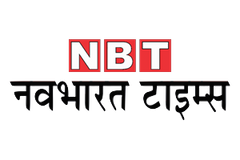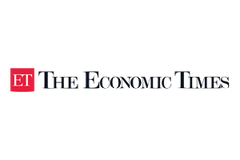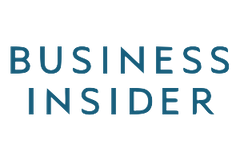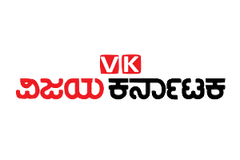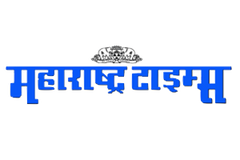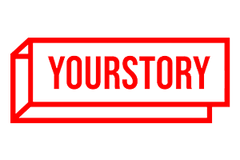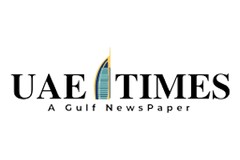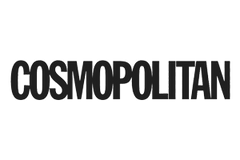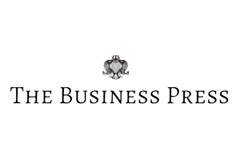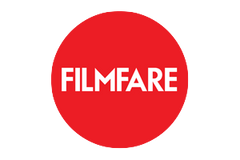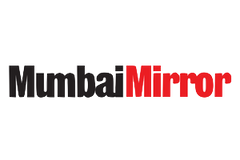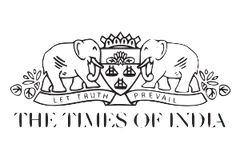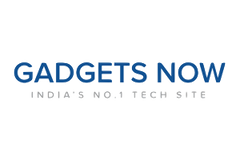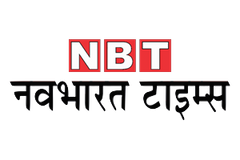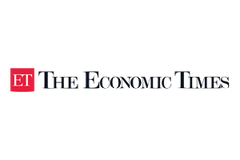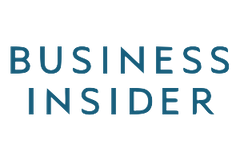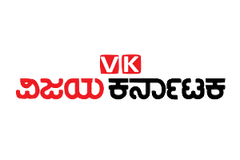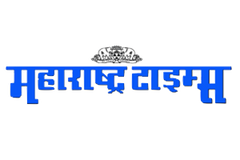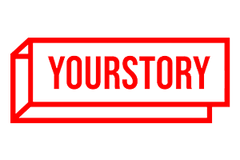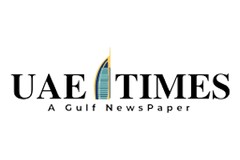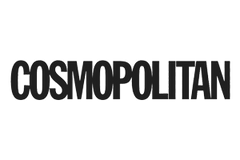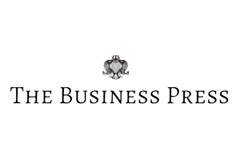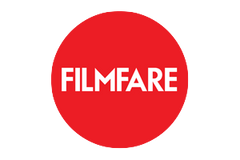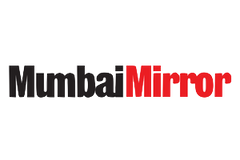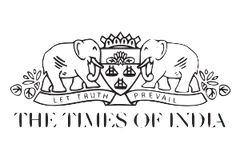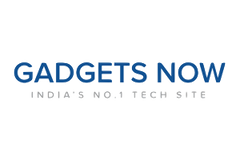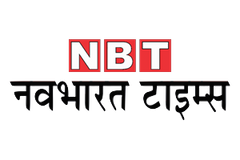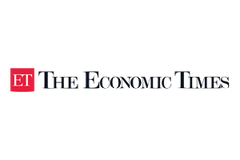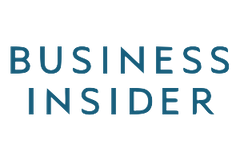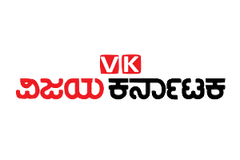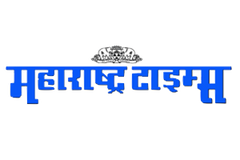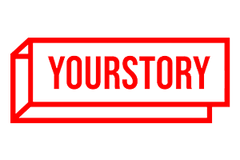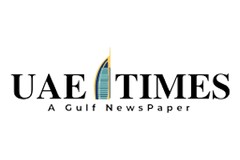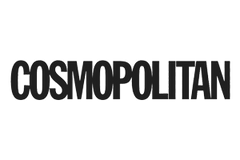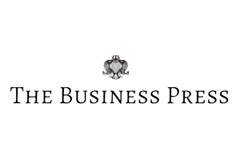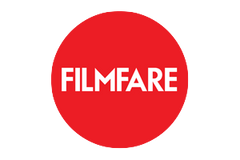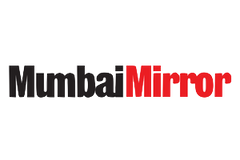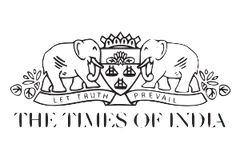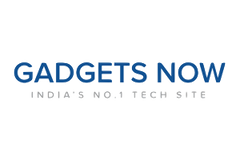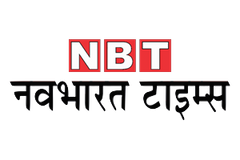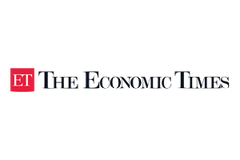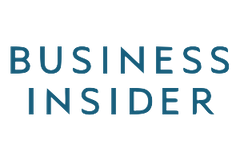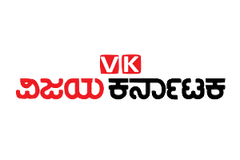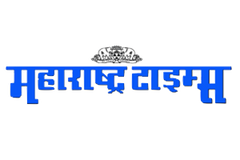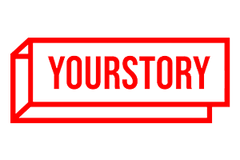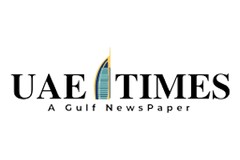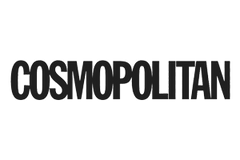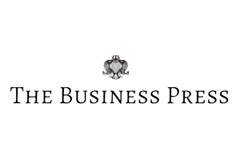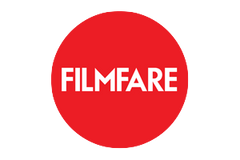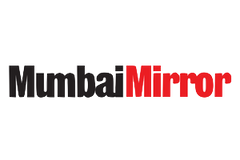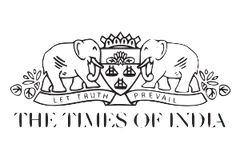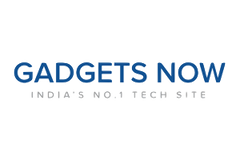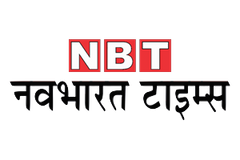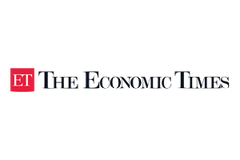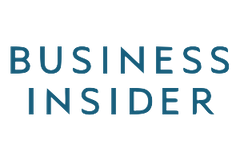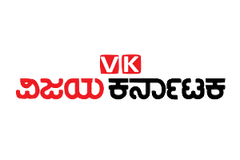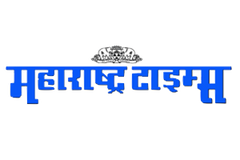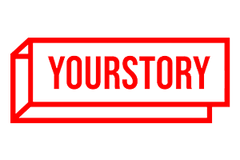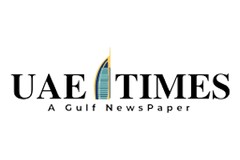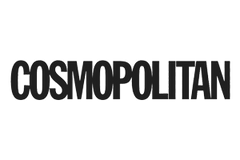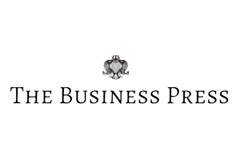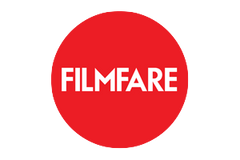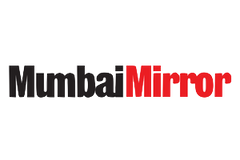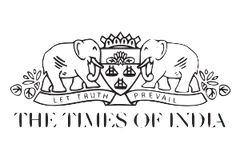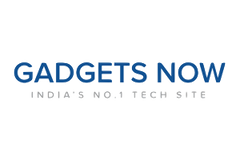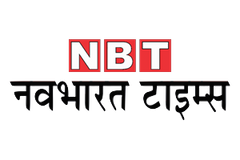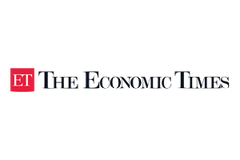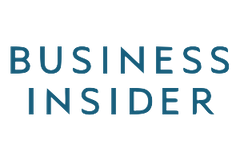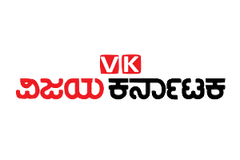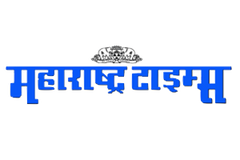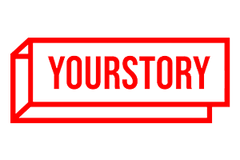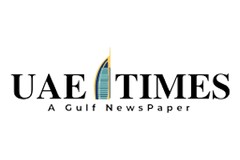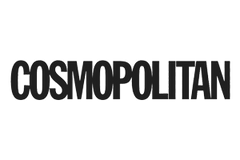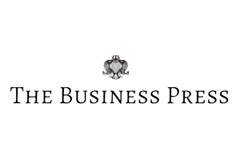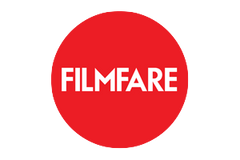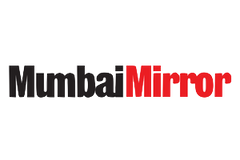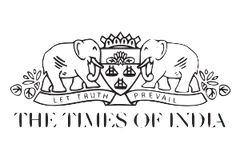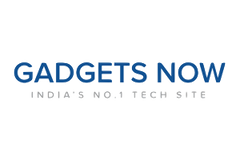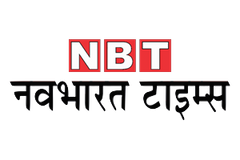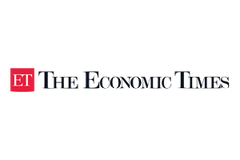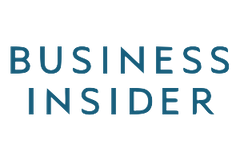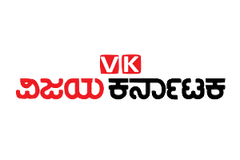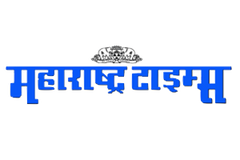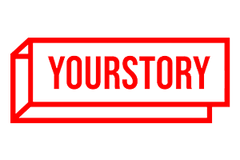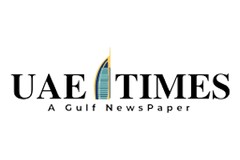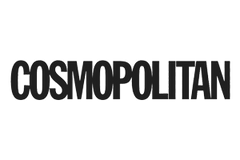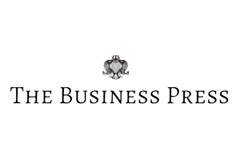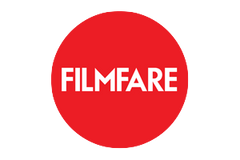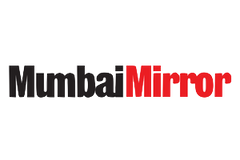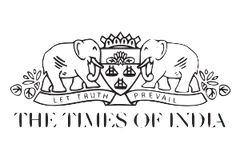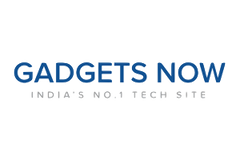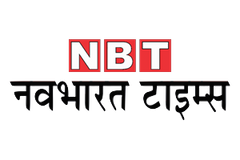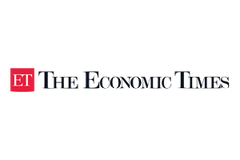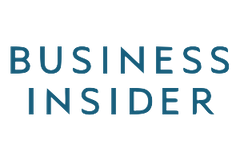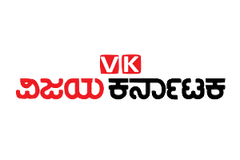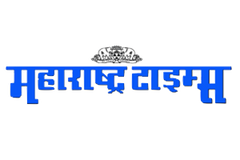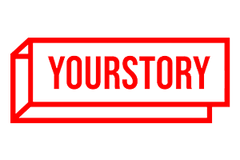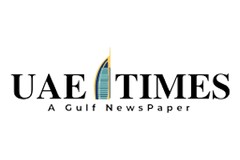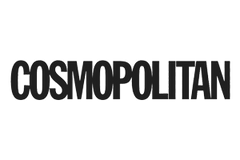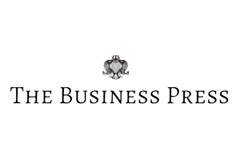 Hassle Free Experience
Free Shipping
Free Shipping On All Orders
Quality Support
Free Alternations
100% Refund
If Suits Doesn't Fit After 1st Alterations
Gift Voucher
30% Off On First Order
Brand Message
Trendy Ways To Style A Blazer?
Loved by the Celebs
Join @truefalseindia
TESTIMONIAL
Loved by 1000+ Customers
" I Am Absolutely Thrilled To Share My Fantastic Experience With True False! I Recently Purchased Their Marshmallow Pink Suit, And I Must Say, It Exceeded All My Expectations. From The Moment I Opened The Package, I Knew I Was In For A Treat. The Color Of The Suit Is Simply Divine. The Marshmallow Pink Shade Is Both Charming And Sophisticated, Adding A Touch Of Whimsy To My Outfit. It's The Perfect Balance Between Playful And Refined, And I Received So Many Compliments On The Color Alone! As For The Design, All I Can Say Is, "Wow!" The Attention To Detail Is Evident In Every Stitch And Seam. The Suit Boasts An Elegant And Contemporary Design That Suits Multiple Occasions – Be It A Formal Event Or A Chic Social Gathering. "
Dr. Aesha Patel -
Dentist
" I Am Beyond Thrilled With My Purchase Of The Tulip Harmony Suit From True False! The Moment I Saw It On Their Website I Knew It Was The Perfect Outfit For Me. As An Anchor, Standing Out Is Crucial, And This Suit Delivered Just That. The Color Is Captivating, And The Fit Is Flawless, Making Me Feel Both Confident And Elegant On Screen. Thank You, True False, For Providing Such A Uniquely Stunning Outfit That Helps Me Shine In Every Appearance! "